El día de hoy se han anunciado los nominados para "Independent Spirit Awards", en donde "Moonlight" del director Barry Jenkins, y "American Honey" de Andrea Arnold, lideran las nominaciones con 6 cada una. "Manchester By the Sea" consiguió cinco nominaciones, mientras que "Other People",  "Jackie" y "Free in Deed", consiguieron cuatro nominaciones cada una.
Hay que mencionar que la película del mexicano Michael Franco resulto ser nominada a mejor película.
Aquí van los nominados
Mejor Película:
American Honey
El Último Paciente: Chronic (Chronic)
Jackie
Manchester by the Sea
Moonlight
Mejor Director:
Andrea Arnold, American Honey
Barry Jenkins, Moonlight
Pablo Larrain, Jackie
Kelly Reichardt, Certain Women
Jeff Nichols, Loving
Mejor Guión:
Moonlight
Manchester by the Sea
20th Century Women
Little Men
Hell or High Water
Mejor Primer Película:
The Childhood of a Leader
The Fits
Other People
Un Cadáver Para Sobrevivir (Swiss Army Man)
La Bruja (The Witch)
Mejor Primer Guión:
La Bruja (The Witch)
Other People
Barry
Jean of the Joneses
Christine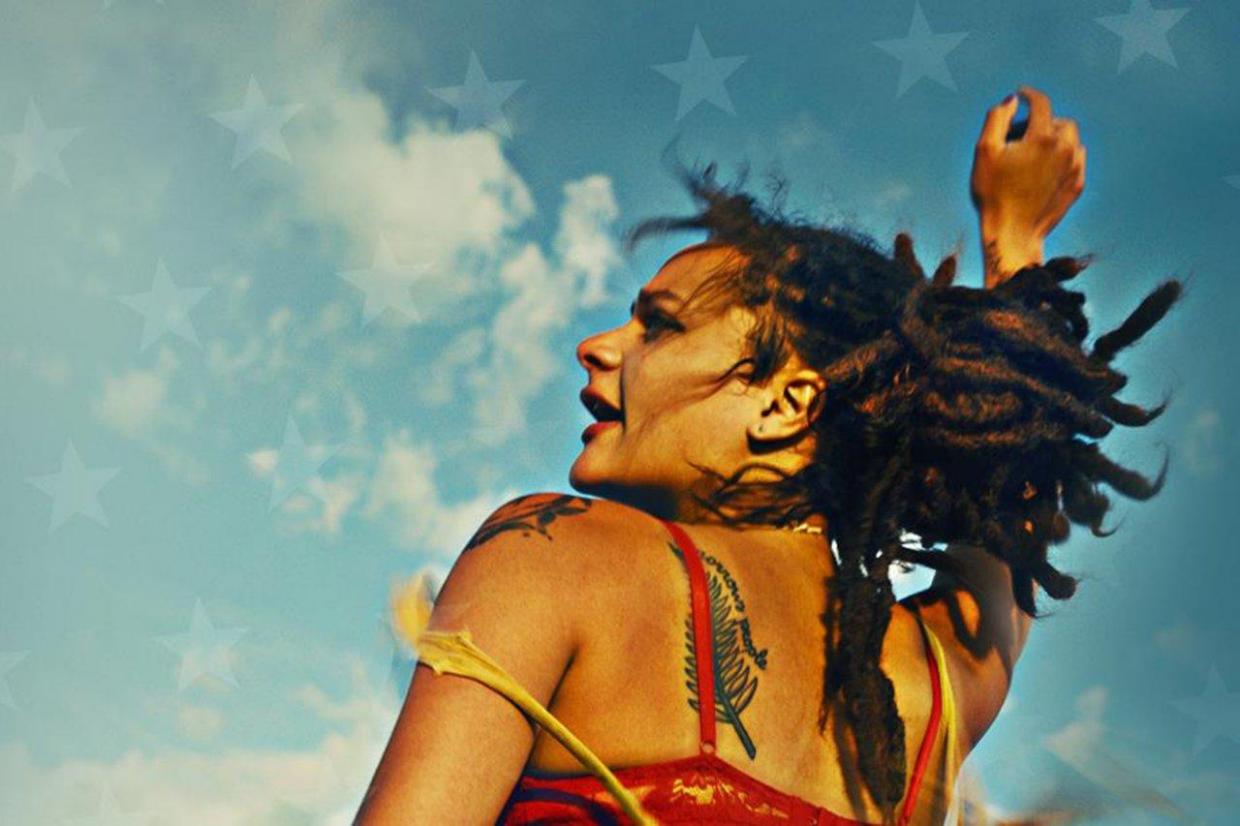 Mejor Actor:
Casey Affleck, Manchester by the Sea
David Harewood, Free in Deed
Viggo Mortensen, Captain Fantastic
Jesse Plemons, Other People
Tim Roth, Chronic
Mejor Actriz:
Annette Bening, 20th Century Women
Isabelle Huppert, Elle
Sasha Lane, American Honey
Ruth Negga, Loving
Natalie Portman, Jackie
Mejor Actor de Reparto:
Ralph Fiennes, A Bigger Splash
Ben Foster, Hell or High Water
Lucas Hedges, Manchester by the Sea
Shia LaBeouf, American Honey
Craig Robinson, Morris From America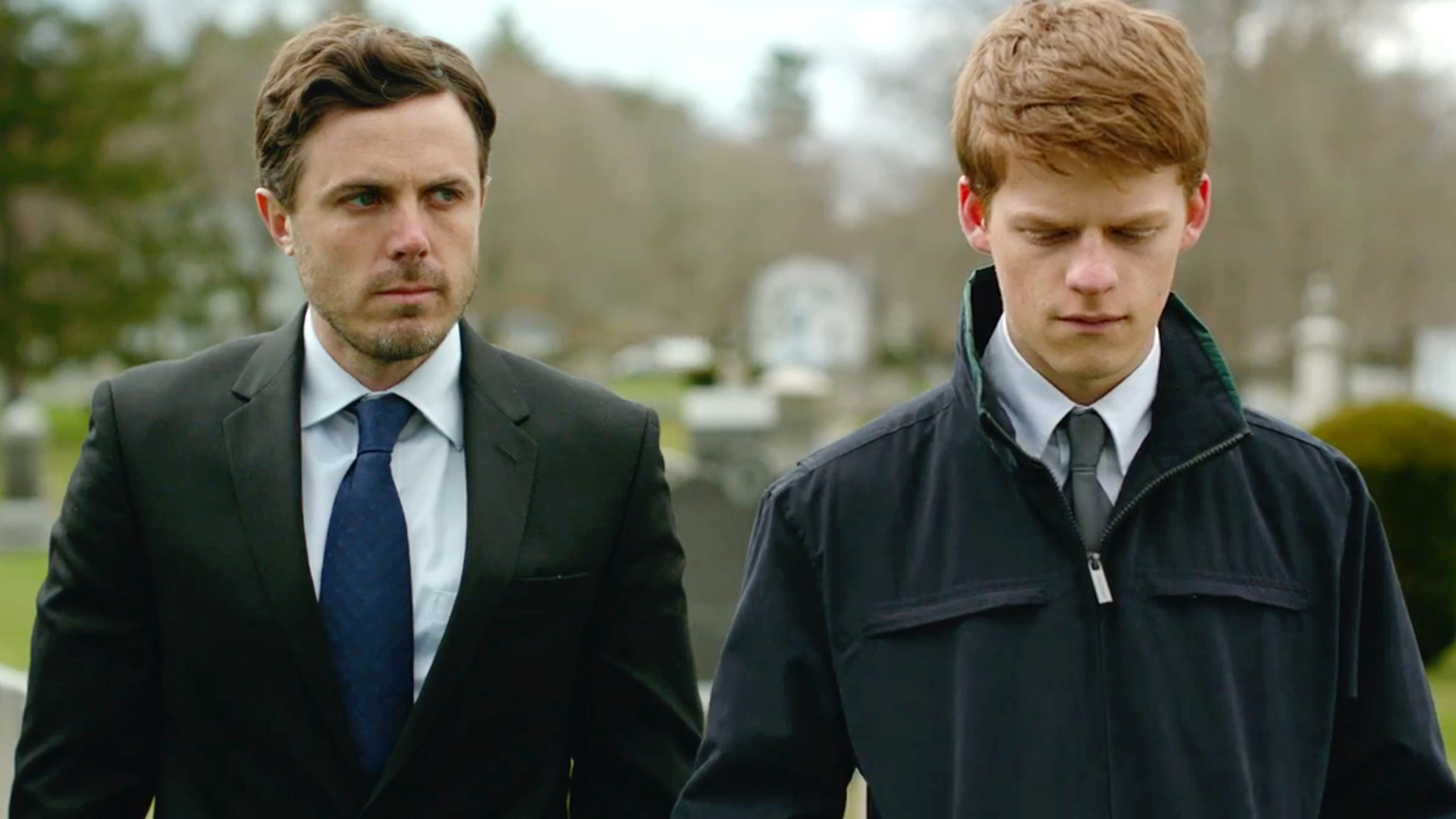 Mejor Actriz de Reparto:
Edwina Findley, Free in Deed
Paulina Garcia, Little Men
Lily Gladstone, Certain Women
Riley Keough, American Honey
Molly Shannon, Other People
Mejor Documental:
13th
Cameraperson
I Am Not Your Negro
O.J.: Made in America
Sonita
Under the Sun
Mejor Película Internacional
Aquarius (Brazil)
Chevalier (Grecia)
My Golden Days (Francia)
Toni Erdmann (Alemania/Rumania)
Under the Shadow (Iran/Reino Unido)
Mejor Cinematografía
Free in Deed
Childhood
Eyes of My Mother
Moonlight
American Honey
Mejor Edición
Swiss Army Man
Manchester by the Sea
Moonlight
Hell or High Water
Jackie
John Cassavetes Award (Mejor Película con menos de $500,000)
Free in Deed
Hunter Gatherer
Lovesong
Nakom
Spa Night
La tercera edición de Independent Spirit Awards serán transmitidos vivo en el sábado, 25 de febrero de 2017. Como de costumbre, el show se llevará a cabo en una tienda en la playa de Santa Mónica, justo al norte del muelle de Santa Mónica.
What's your reaction?
0
Facebook