Lars Von Trier es un director de cine y guionista danés. Nació el 30 de abril de 1956, en Copenhague, Dinamarca.
Algunas de sus cintas han sido muy controversiales, sin embargo, es considerado dentro de mundo cinematográfico, como uno de los directores más innovadores, de hecho, es uno de los creadores de ¨Dogma 95¨. El cual, es un movimiento cinematográfico que utiliza el mínimo de efectos especiales y luz natural, para que de esta manera las historias sean más reales.
Estudió en la ¨Escuela Nacional de Cine de Dinamarca¨, sin embargo, a los 11 años de edad, ya contaba con su propia cámara Super 8, con cual, filmaba a sus amigos y comenzaba a realizar producciones totalmente caseras. Por lo que en 1981 y 1982, fue fácil ganar varios reconocimientos por sus cintas de estudiante en el Festival de Cine de Múnich.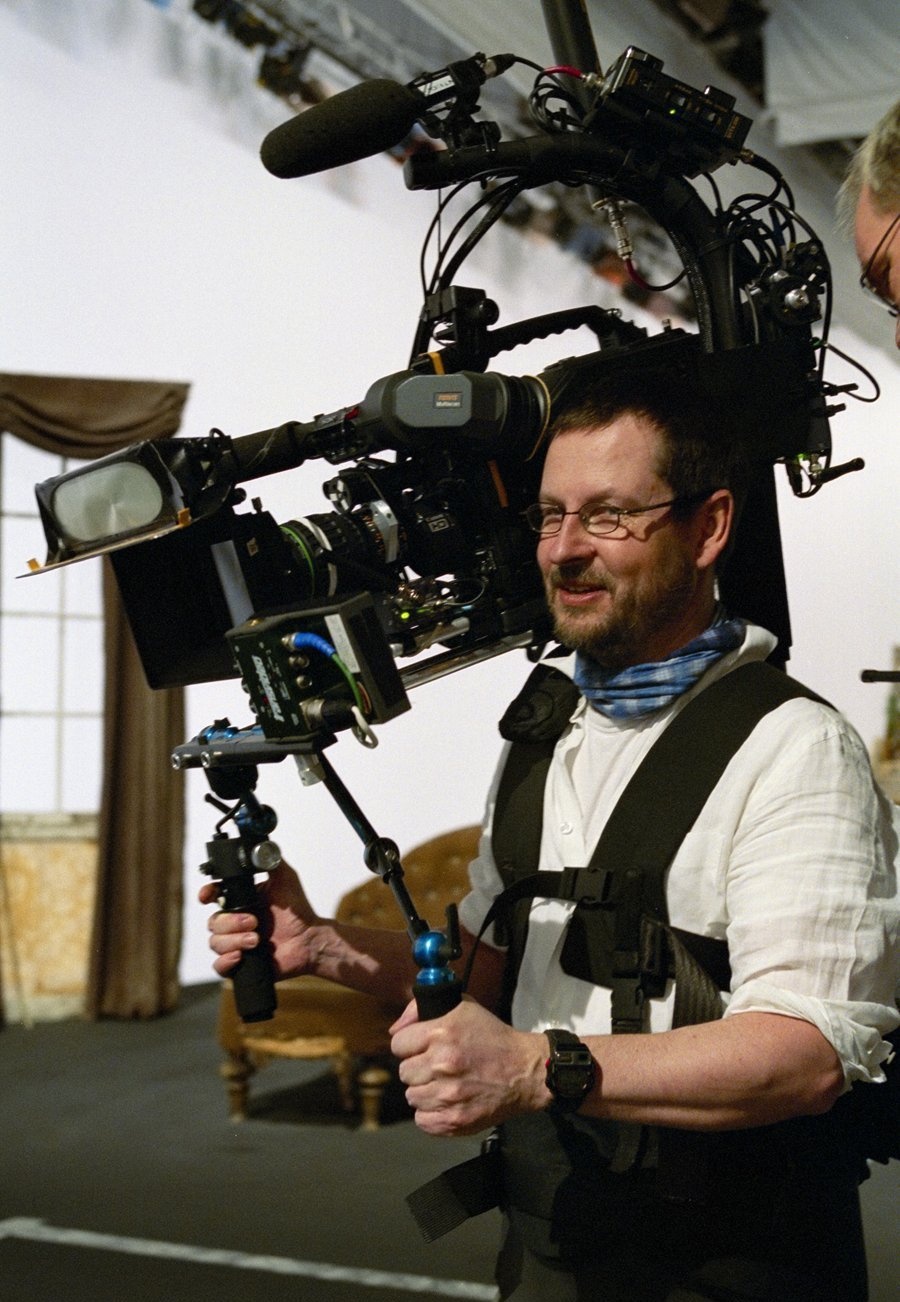 Su Ópera Prima ¨The Element of Crime¨ (1984) , recibió el premio ¨Logro Técnico¨ en el Festival de Cine de Cannes.
Filmografía
1977 – The Orchid Gardener
1982 – Images of Liberation
1984 – The Element of Crime
1987 – Epidemic
1991 – Europa
1996 – Breaking the Waves
1998 – The Idiots
2000 – Dancer in the Dark
2003 – Dogville
2004 – Dear Wendy
2005 – Manderlay
2006 – The Boss of It All
2009 – Antichrist
2011 – Melancholia
2013 – Nymphomaniac
2018 – The House That Jack Built (Próximamente)
What's your reaction?
0
Facebook